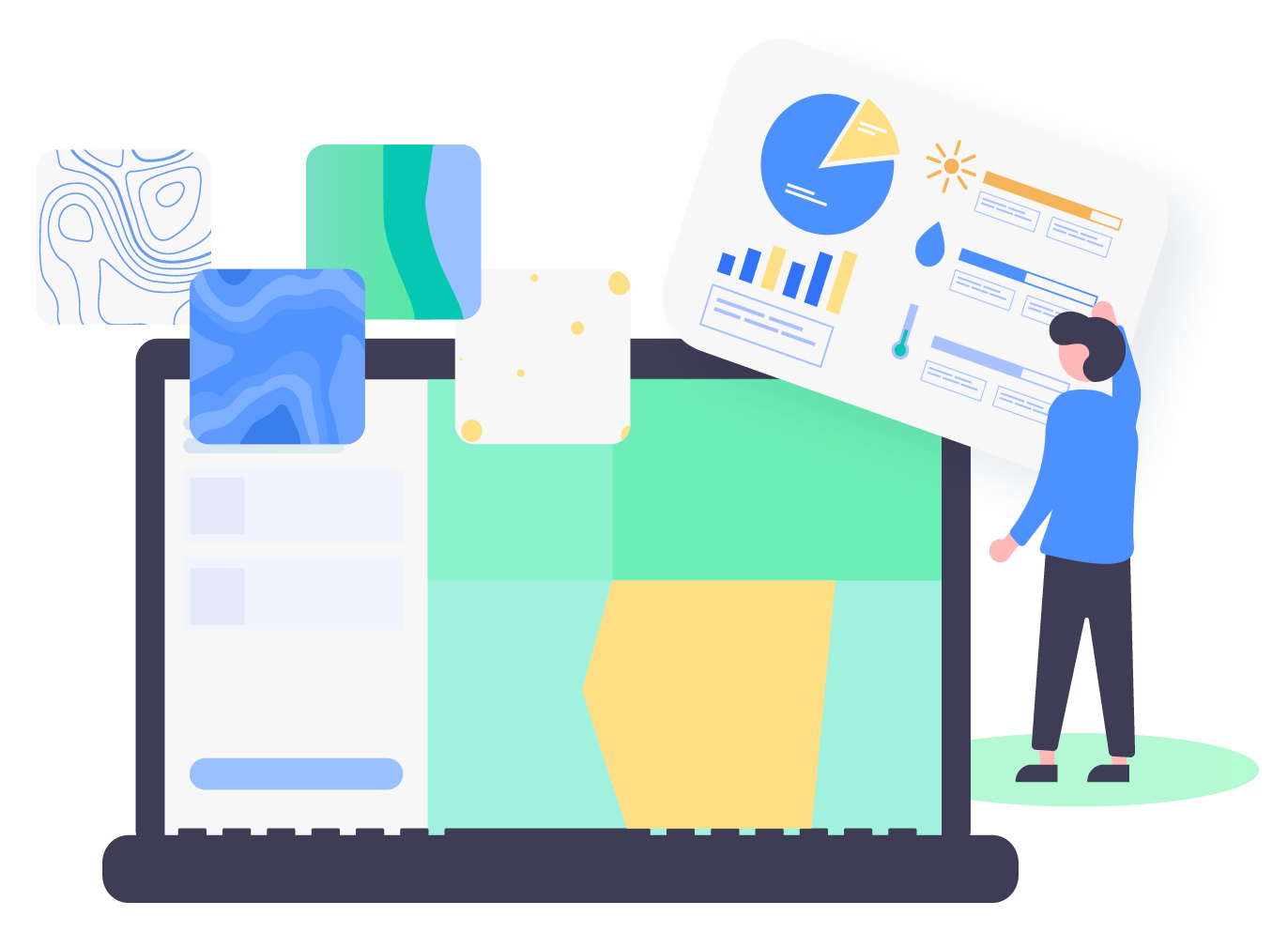 We can help you innovate according to your needs.
Enhance efficiency and profitability by implementing improvements at every stage of the production cycle.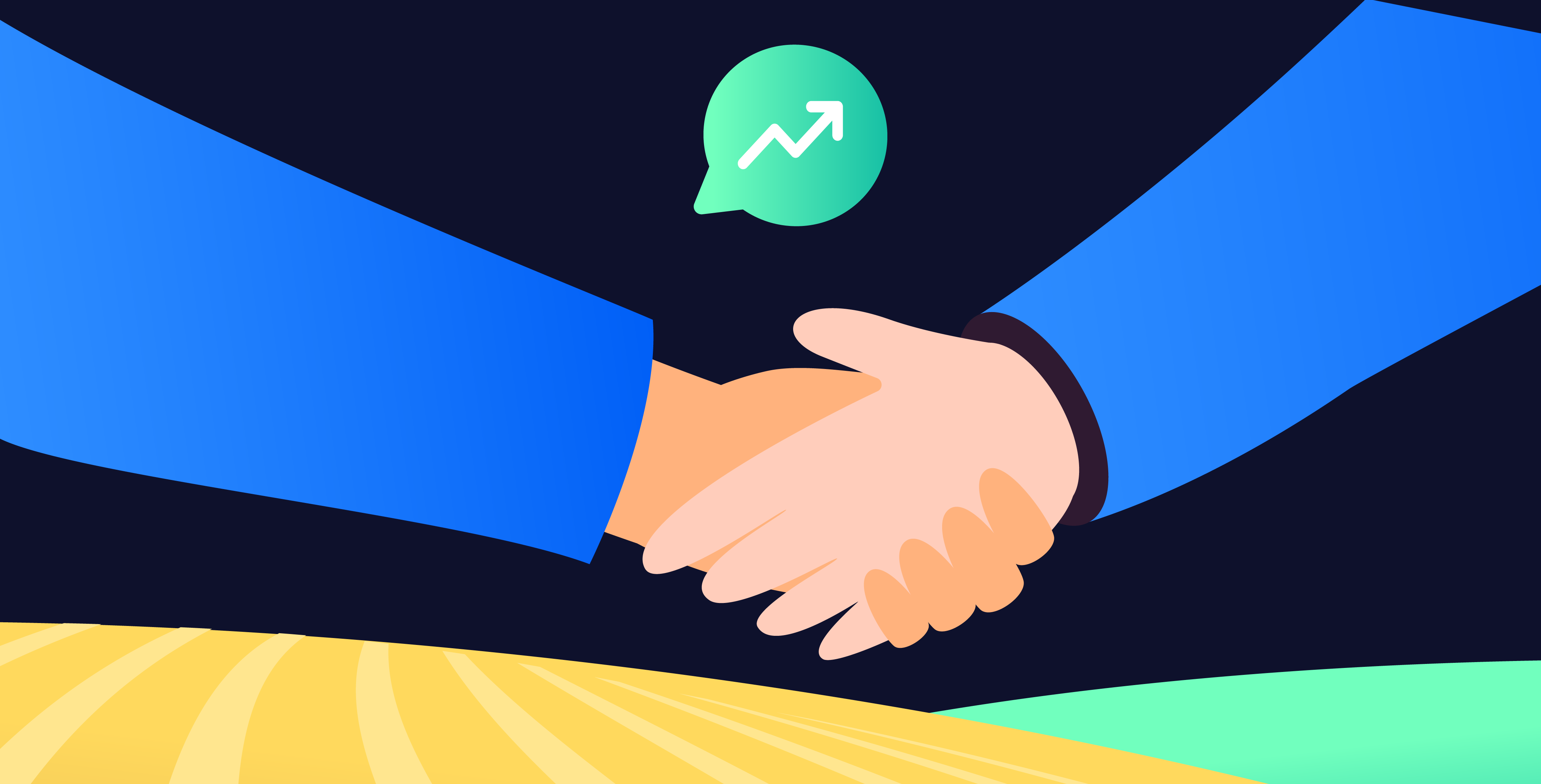 Integrate digital services into your business to expand its reach and enhance customer engagement.
We are making more accurate, much more precise decisions, seeking to explore the full potential of the production system and paying special attention to sustainability.

Juan Carlos Cotella
Agricultural producer in Chacho and Sgo. del Estero - Argentina (Suriyaco SRL)
By using the white label model, the 360 platform becomes exclusively tailored to our solution, which enables us to offer a unique and differentiated service for the management of fields and crops.
Sara Ungaro Korn
Integrated Solutions Manager at Diesel Lange (John Deere dealership)
The GeoAgro team's empathy and active listening are key factors. We work together to provide continuous support to both our internal team and clients, always seeking opportunities to add value to their experience.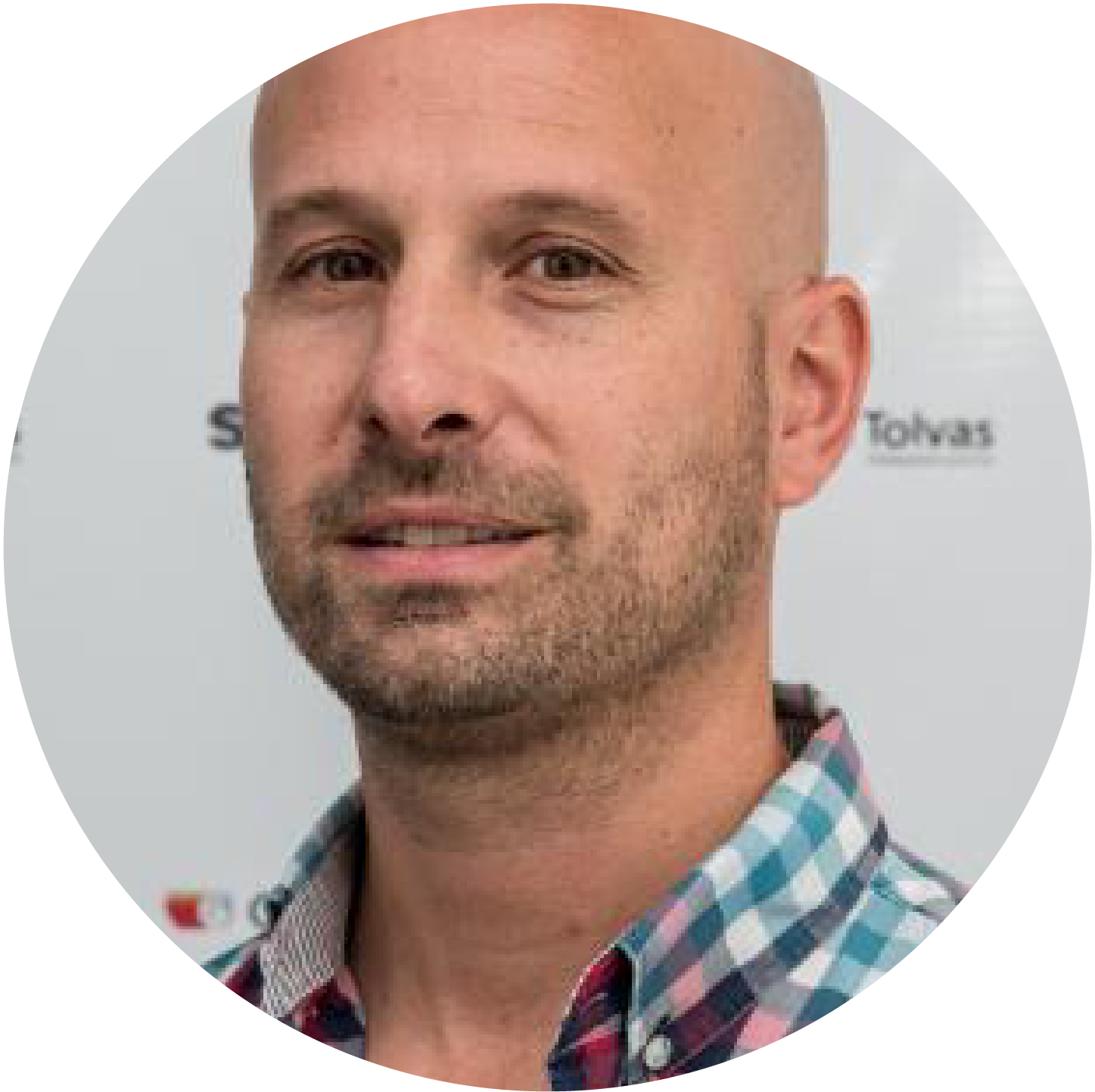 Leonardo Petruchi
Cerestec Project Leader (Ceres Tolvas SRL Agroinsumo)