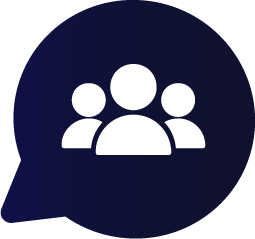 Prepare your team for the digital era
Train your technical and commercial staff to be facilitators of your clients' digital transformation, with the support of our XP consultants, experts in agricultural innovation projects.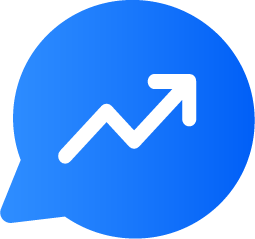 Help your clients innovate successfully
Implement digital and precision agriculture solutions, capturing efficiency, profitability and sustainability benefits. Build trust and long-term relationships.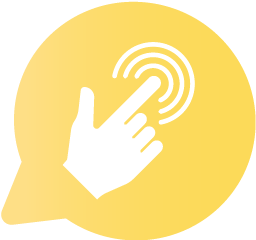 Customize the digital experience of your community
Apply your branding and implement your processes in the 360 platform, for a consistent client journey through digital agriculture.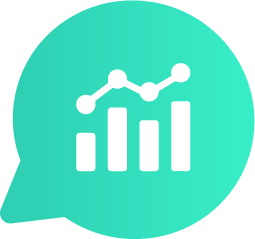 Analyze and make decisions based on high-quality information. We process data from machinery, environmental conditions, interpolated maps, altimetry, available water, and other sources.
«In this partnership with GeoAgro, we are using the 360 platform with Conci's own branding for the digital and precision agriculture solutions we offer. It is a powerful tool for complex geoprocessing. It allows us to reduce time and optimize decision-making to take advantage of the productive potential of each of the fields».
Ing. Agr. Agustín Molina

All the power of the 360 platform with your brand
Connect with other platforms
-
Reports and dashboards from your data
-
Consolidate strategic information
-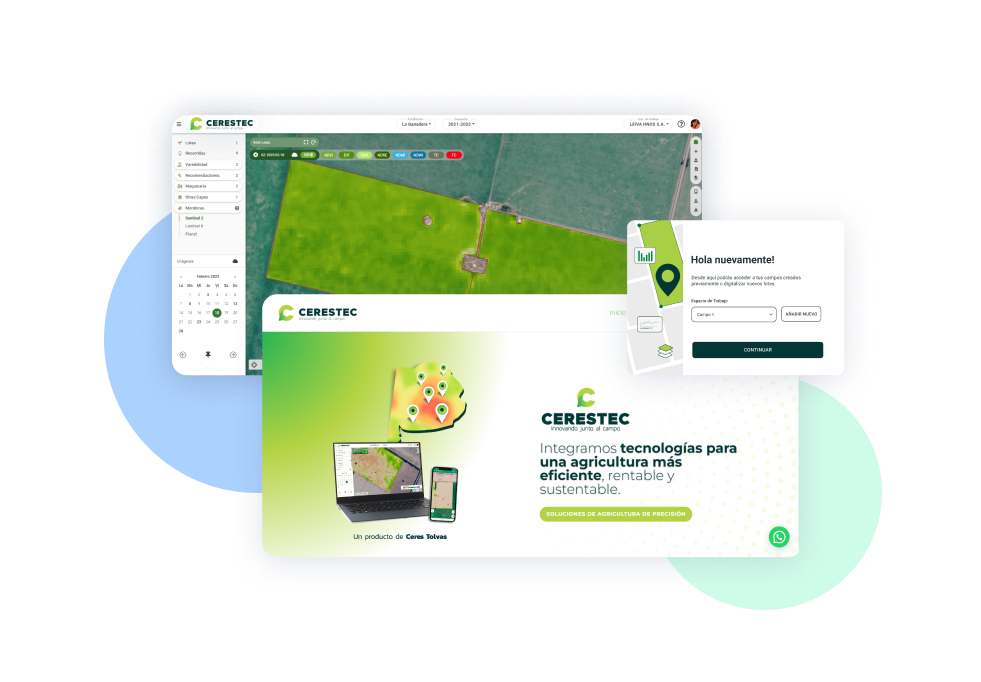 Aplica tu dominio e isologo a los componentes tecnológicos y puntos de contacto digital con tus clientes: plataforma 360 (para gestión integral de los campos), reportes y análisis de datos (para presentar resultados y apoyar decisiones), portal de onboarding (para facilitar la digitalización de campos y lotes).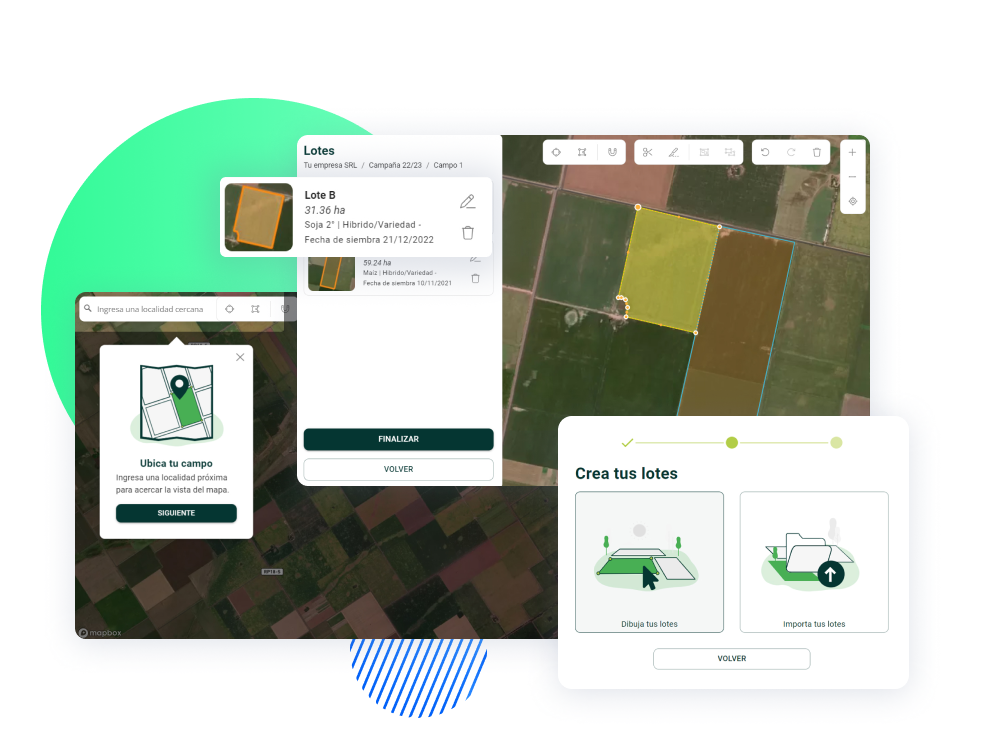 Incentiva a tus clientes a que dibujen sus lotes a través de la aplicación de onboarding, que guía y facilita el proceso paso por paso.<br /> Envía invitaciones personalizadas a tus contactos, para impulsar la digitalización de tu mercado.
Utilizando la App DataSync puedes importar a 360 información de lotes, rindes y aplicaciones desde otras plataformas en la nube, como el Operations Center de John Deere.<br /> Mayor agilidad en el intercambio de datos para generar recomendaciones y analizar resultados de forma simple e intuitiva.
La conexión entre plataformas y el acceso a datos actualizados permite generar tableros dinámicos para analizar grandes volúmenes de información. Un ejemplo son los reportes de performance de maquinaria John Deere.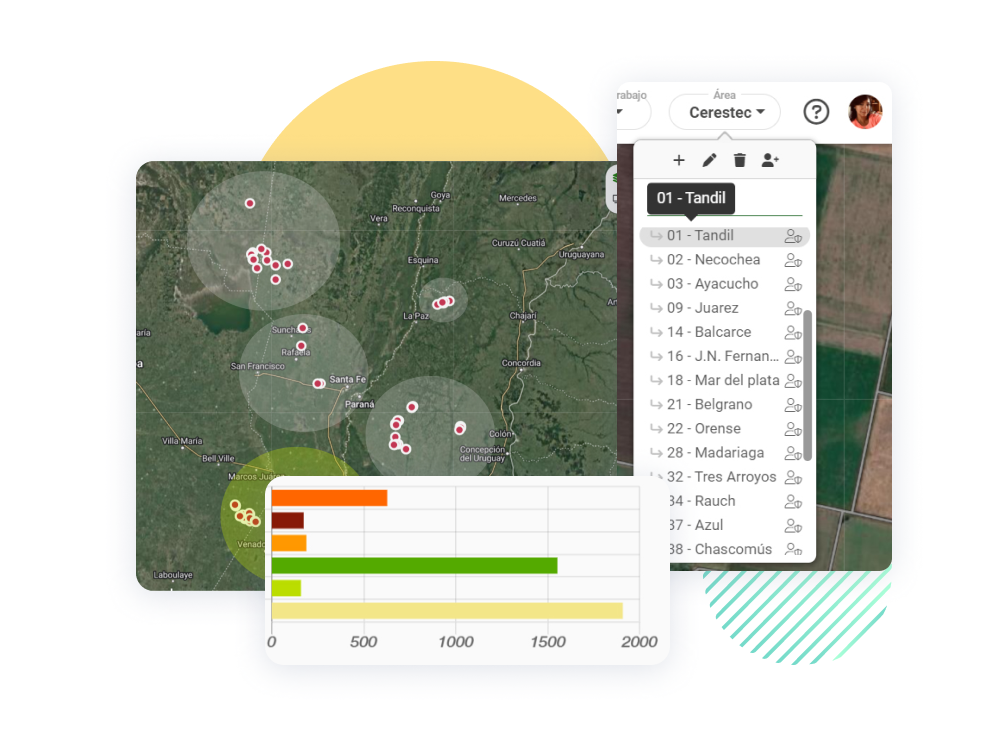 La digitalización de los procesos productivos de cada cliente construye una base de información estratégica inmejorable para tu gestión comercial.<br/> Organiza esta gran cantidad de datos por niveles, para facilitar la colaboración y la gestión de accesos por región, áreas de sucursales, etc.
All the power of the 360 platform with your brand
White Label Platform
Apply your domain and logo to the technological components and digital touchpoints with your customers: 360 platform (for comprehensive field management), data reports and analysis (to present results and support decision-making), onboarding portal (to facilitate the digitization of farms and fields).
Simplify digitization
Encourage your customers to draw their fields through the onboarding application, which guides and facilitates the process step by step. Send personalized invitations to your contacts to drive the digitization of your market.
Connect with other platforms
By using the DataSync App, you can import field information, yields, and applications from other cloud platforms, such as John Deere's Operations Center, into the 360 platform. Greater agility in data exchange to generate recommendations and analyze results in a simple and intuitive way.
Reports and dashboards from your data
The connection between platforms and access to updated data allows for the creation of dynamic dashboards to analyze large volumes of information. An example of this is the John Deere machinery performance reports.
Consolidate strategic information
The digitization of each client's production processes builds an unbeatable foundation of strategic information for your business management. Organize this vast amount of data into levels to facilitate collaboration and access management by region, branch areas, etc.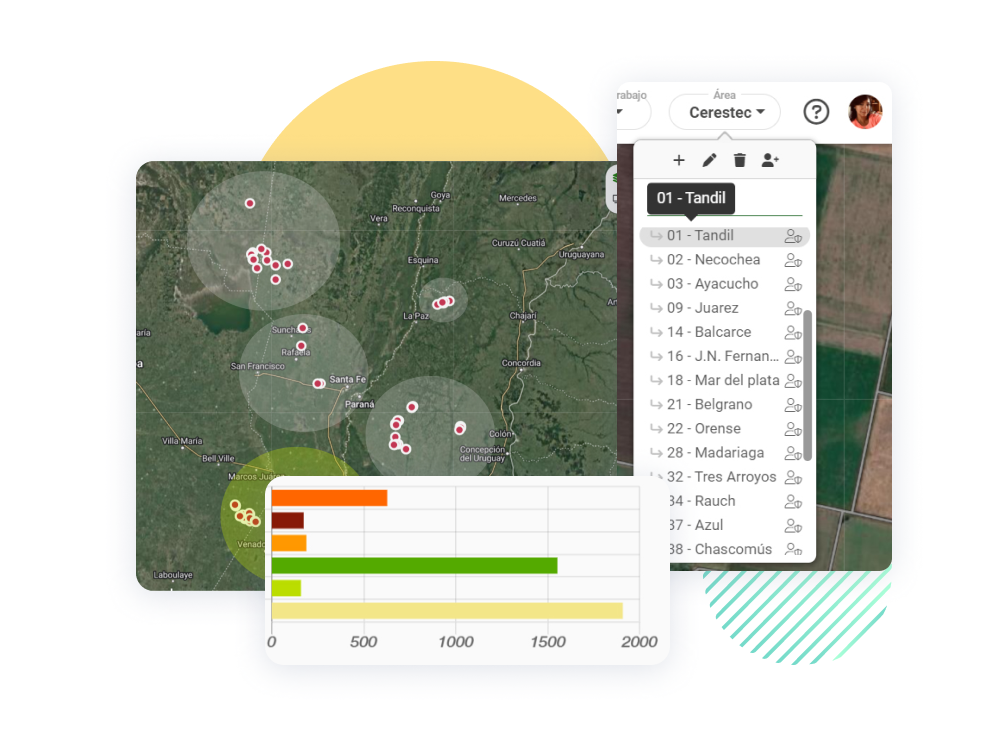 Specialized support for high value, scalable services
The technical and sales teams of Agroservices organizations can count on GeoAgro's specialized support to provide high-quality agronomic services, accompanying their customers on the path to digital agriculture. Our services include:
R

Standardized reports with your own branding

R

Shared protocols, integrated into a knowledge base and documented in tutorials