Productivity Maps
A practical and reliable starting point for identifying management zones. They help to summarize the historical performance of a given field, using satellite information on key dates.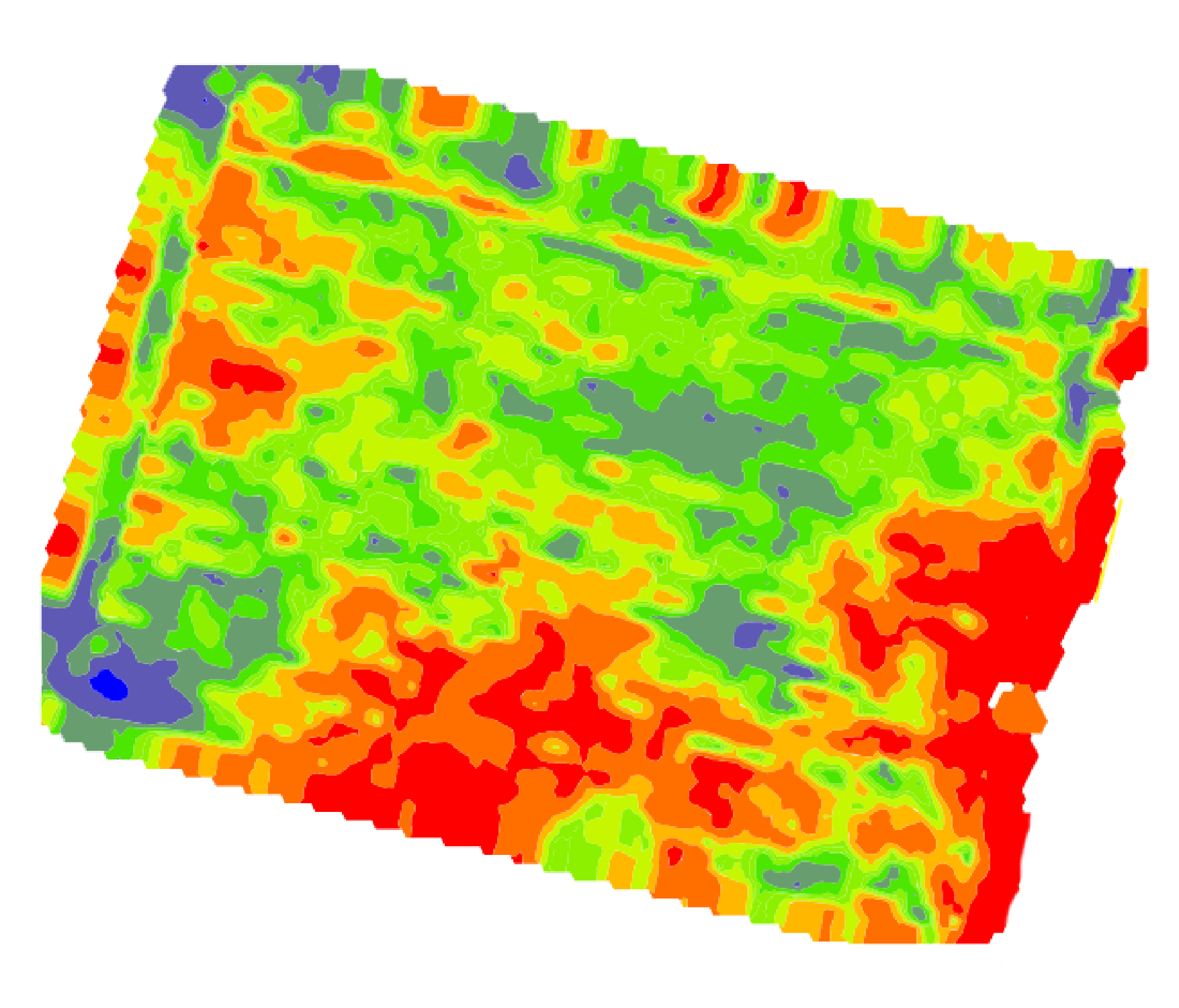 Yield maps
Using the raw data files of harvest monitors, analysis, statistical corrections and quality control are carried out to provide reliable yield maps, which are the basis of accurate assessments.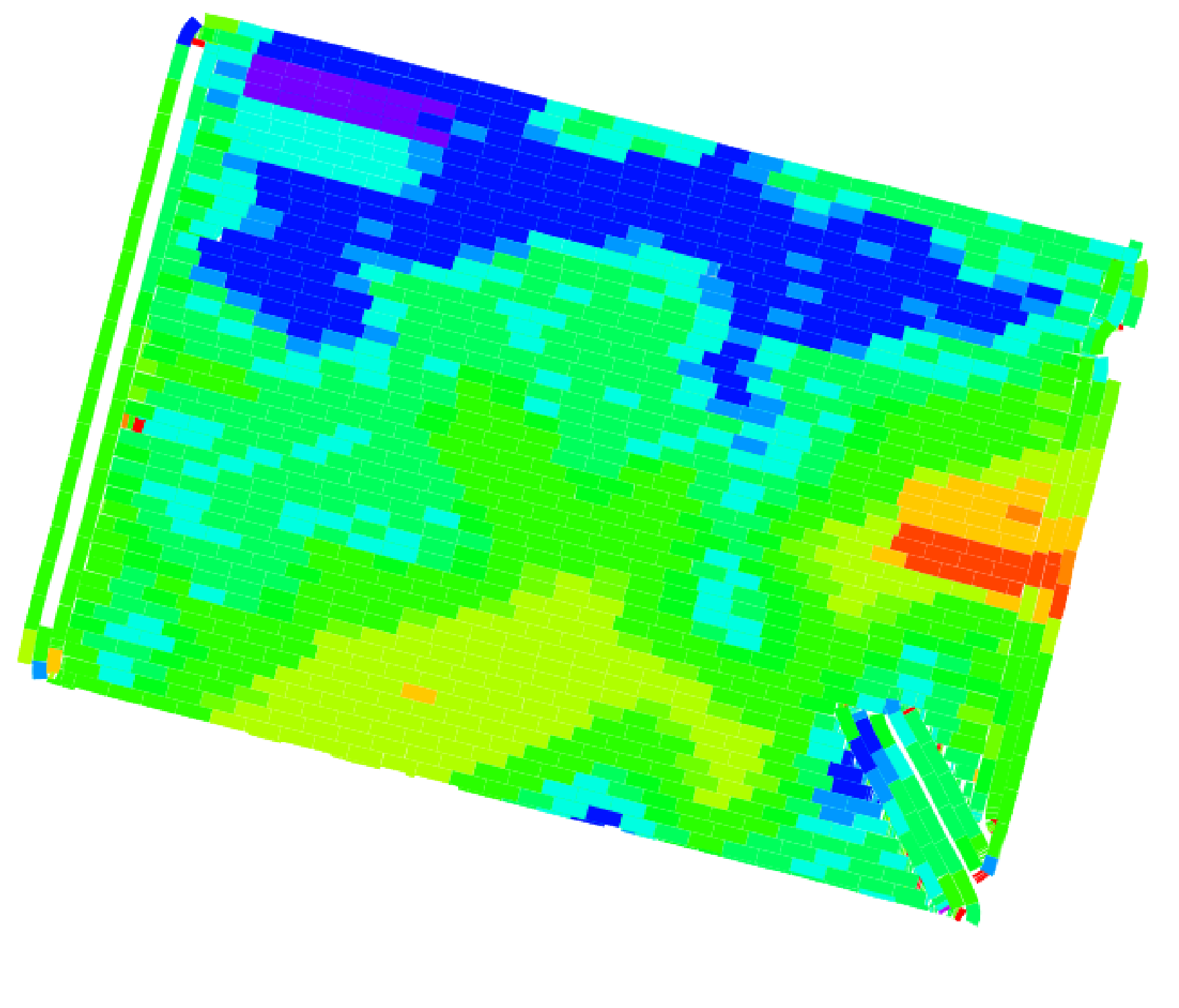 Planting and application maps
They allow auditing the quality of the work, detect under/over applications of inputs, overlaps, omissions and other failures. The speed of processing and generated reports are relevant for diagnosing and correcting deviations.
Various services on demand
Coming up – you will be able to request the Datalab team to process data based on specific analysis needs: altimetry maps, maps resulting from interpolating laboratory results, hydric risk reports and others.