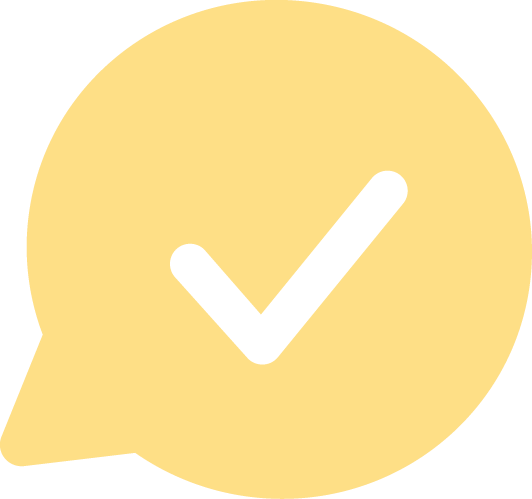 Optimize decisions with reliable information
Integrate all your farm data into the 360 platform to support decision-making, including satellite monitoring, zoning, prescriptions, field operations, yield maps,, walkthroughs, historical information, and more.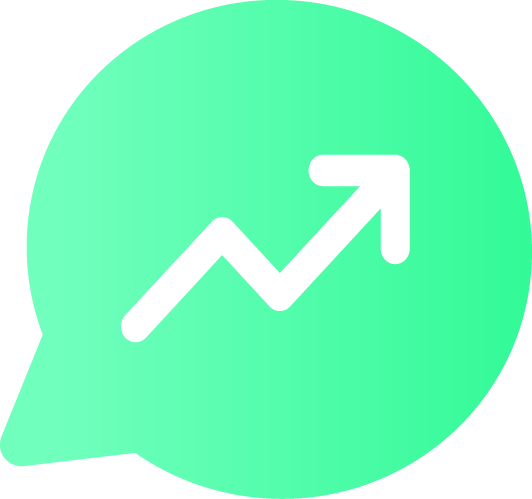 Implement precision agriculture for more efficient management
At every stage of the production cycle, there are opportunities for improvement. Optimize input usage and maximize your yields by implementing variable rate seeding and applications.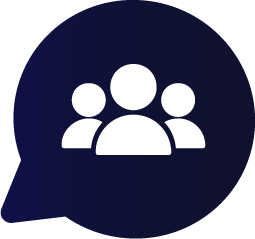 Prepare your team for the digital era
Managing knowledge and operating with modern technologies require teams with new habits. We support each client in this process with a methodical follow-up and a dedicated team of experts.
A digital path towards continuous improvement
High-performance agriculture projects
Embarking on a solid journey along the digital path involves redesigning processes (planting, fertilization, crop monitoring, etc.), combining technological tools with new skills from team members. With over 15 years of experience, we can help you with:

R

Training your staff, according to each member's profile and role.

R

Processing, and analyzing large volumes of information.

R

Making more efficient management decisions, according to the available machinery technology.

R

Implementing decisions in the field, ensuring operational flows that often hinder the proper execution of plans.

R

Measuring, evaluating, and drawing conclusions to learn and evolve.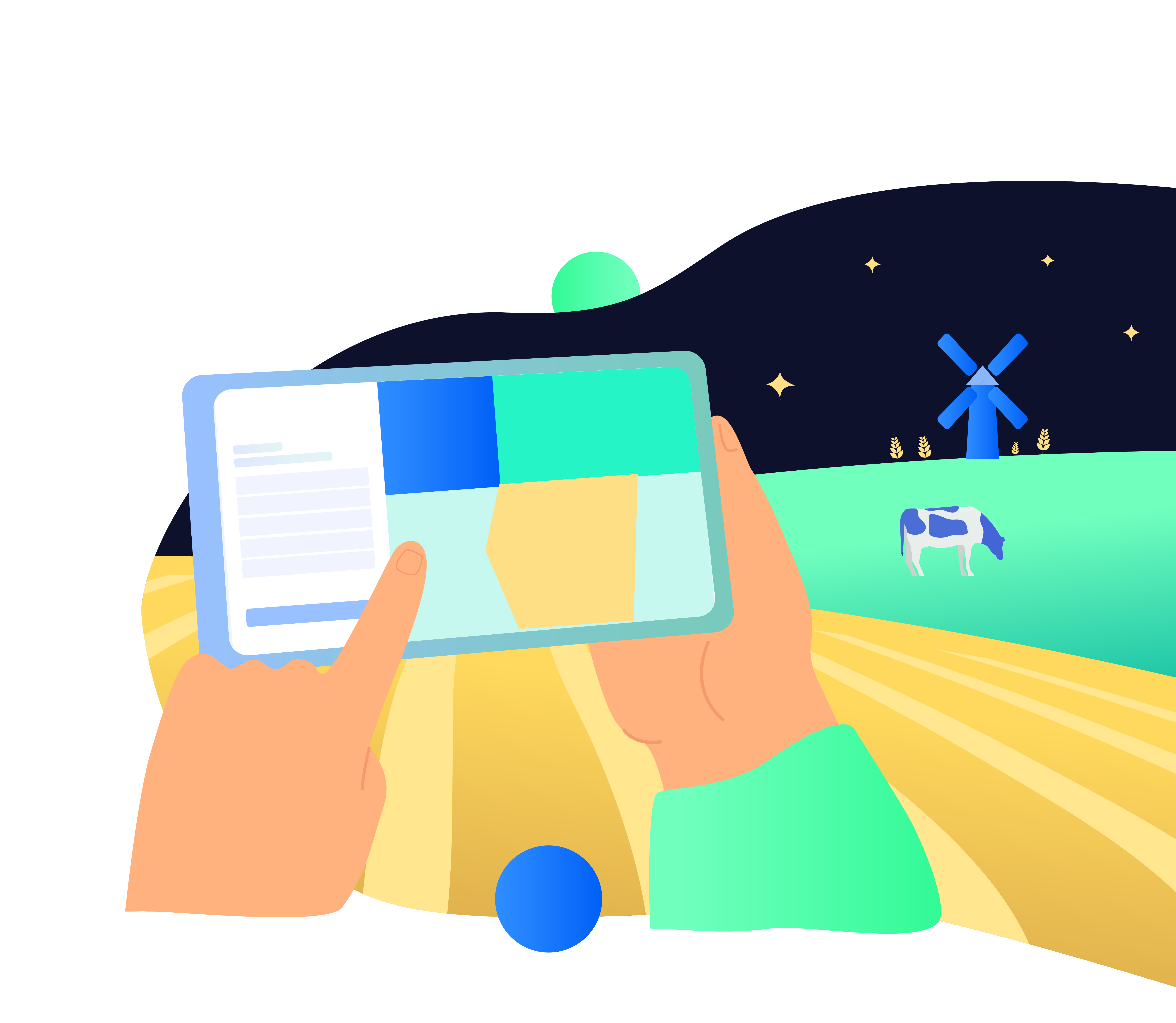 Production companies that trust GeoAgro